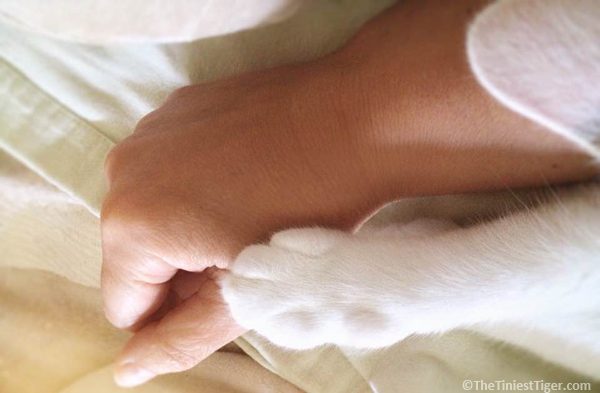 Fall is a favorite time of year as we all get ready to bundle up and spend time indoors.  Fireplaces glowing, blankets on the sofa, good books and hot drinks in a warm mug all help get us through. But when the ginkgo leaves turn to gold, I succumb to sadness  for a time as memories of my dad come back and I miss him more these days.
Instead of fighting the sadness, I embrace it and allow myself to feel sorry for myself and eat chocolate and sleep later for a few days.  Most people will tell you to remember the good times and I do, but I also think it's important to allow ourselves to hurt and come through the other side when we are ready.
These past few weeks have been a struggle for me.  Since returning from The Cat Summit in Jackson Hole, I've been trying to get back into the swing of every day life and greet the never-ending daily tasks with the same gusto as before, but it hasn't been working out that great for me.  Being unplugged and having the privilege of spending time with some of the world's best voices for big cats was inspiring, motivating and energizing.  Events like this give us hope.  A chance to recharge and bring us back to center about what is important to us.
Re-entry into our daily lives can prove challenging but especially difficult in the current climate we find ourselves facing.  Every single day we are showered with bad news for wildlife, the environment and what we consider basic human decency seems to be eroding. In October, the U.S. Fish and Wildlife Service confirmed it is granting permits for lion trophies to be imported from Zambia and Zimbabwe. These permits apply to lions killed between January 1, 2016 to December 31, 2018.  Every single day is like trying to drink from a fire hose. It is overwhelming, exhausting and worst of all disheartening.
Somehow out of all these pieces we must find our own peace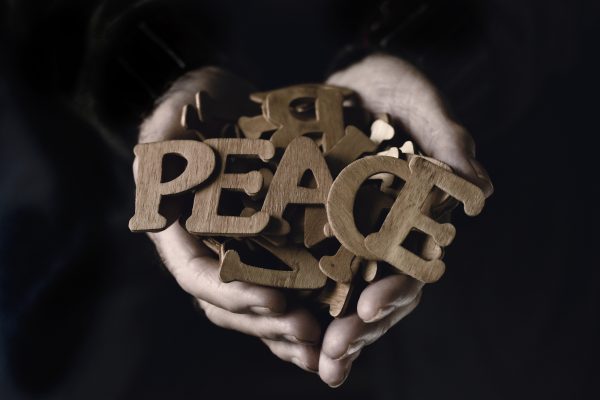 Somehow out of all these pieces we must find our own peace.  Dig deep into our hearts and keep the pilot light of hope burning.  We must find refuge and surround ourselves with what makes us feel stronger and better.  For me, and I am going to guess for you too, one of those things is spending time with our cats. They have the power of the purr and the paw. No matter how sad, tired and forlorn I might feel, it doesn't take long after Annie, Eddie or Mercy climb up beside me, that their purr begins to work its magic. And just like Gracey, Annie takes her paw and places it on my hand. That tiny paw has the power to keep the pilot light of hope burning and pull me back out into the light. And that voice of resilience from within whispers….we won't let them win.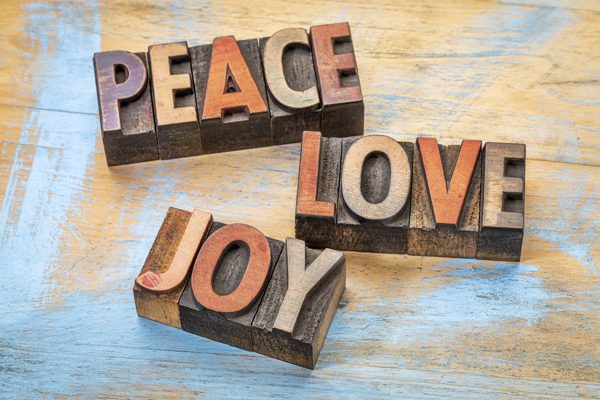 It also tells me enough with the chocolate and get back on the treadmill. 🙂
Thank you for caring about all cats big and small and for being a part of The Tiniest Tiger community.