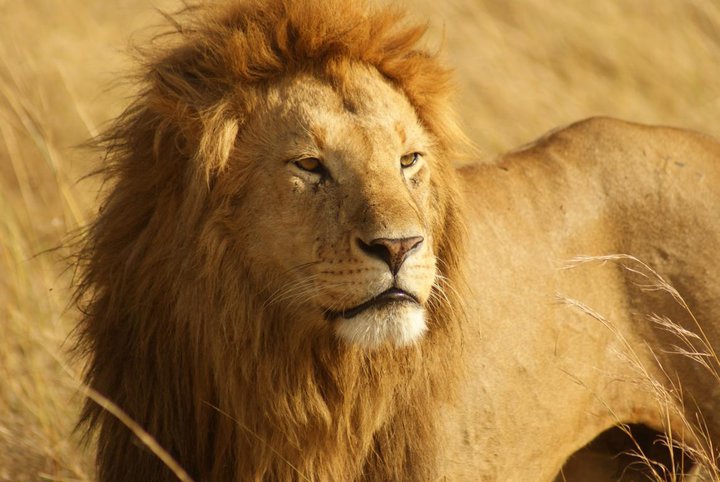 Lion guardians-Coexistence between people and lions
The coexistence between people and lions is at the foundation of lion conservation. One of the most important things to save a species is not to forget the people whose lives are impacted by living with predators every day. The Lion Guardians understand that in order to save lions, they need to protect people and their livelihood as well.
This is a conservation organization dedicated to finding and enacting long-term solutions for people and lions to coexist. Founded in 2007, Lion Guardians began with five Guardians in one small area within the Amboseli-Tsavo ecosystem. Currently, there are Lion Guardians-based projects successfully running in several countries and in their core area of Amboseli, the operations span over close to a million acres. Lion Guardians is committed to workable solutions that are scientifically-driven and transferable across areas.
The tiniest tiger community is a proud sponsor
When I first learned of this organization during my zoology studies, I decided to do what I could to help support this important work. Sometimes the world feels hopeless, but as Fred Rogers' mother told him, "look for the helpers". When I feel forlorn about the future of lions, I look to the Lion Guardians and I know they are making a difference, and that we too can make a difference by helping the helpers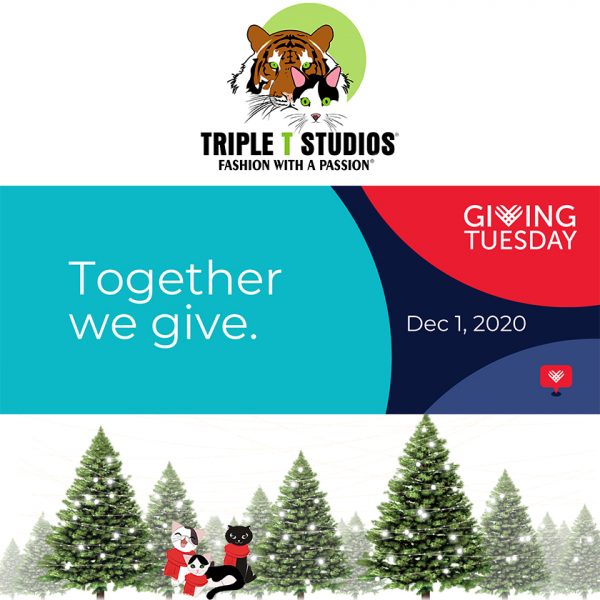 Thank to your support of Triple T Studios, The Tiniest Tiger community has been a proud sponsor of The Lion Guardians for almost 6 years! Friends of The Tiniest Tiger are already familiar with the good work but if you are new to our community and would like to learn more you can read about our guardian, Lipap. You night also like to learn more why it is important to give each lion their own name.