Annie's Message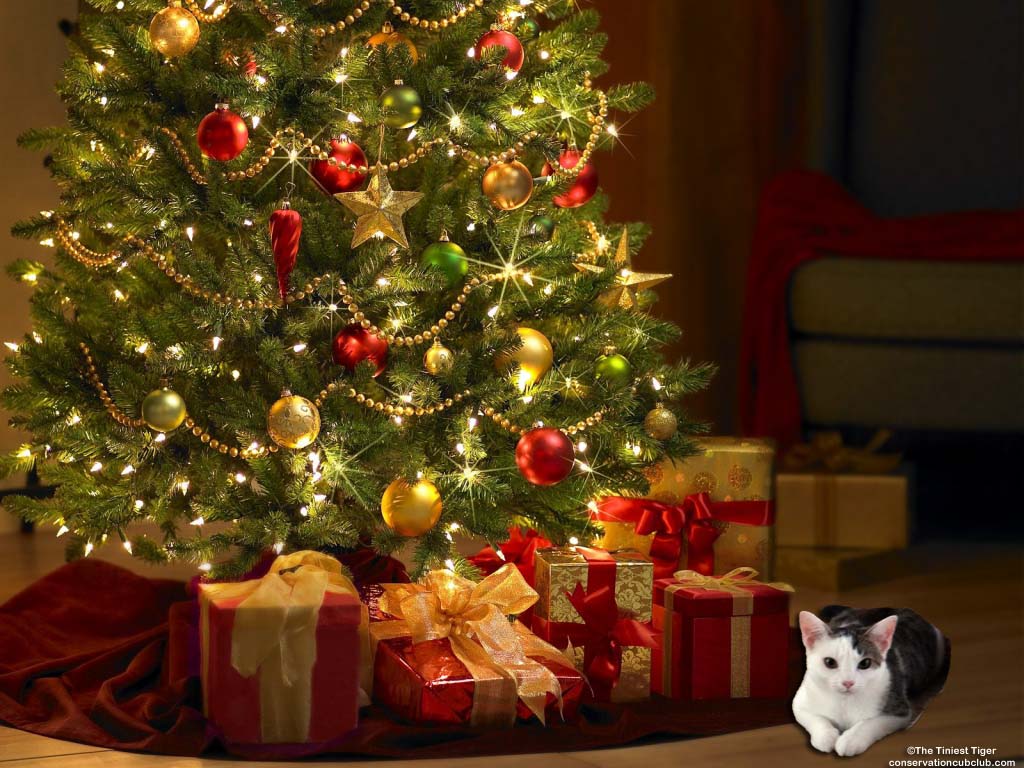 Just a few short months ago, I was waiting for my forever home  in a cage with Eddie at the Grayson County Humane Society.  Donna and her team took really great care of us. They made sure we were loved, received snuggles and attention so we would be socialized and ready for adoption.  The Grayson team makes sure they  capture the best photo of all cats and dogs at the shelter so that when the photos are shared, people from all over will see their faces with the hope that someone will fall in love and adopt them.
Circuses End Performing Lions and Tigers in the United Kingdom
Big changes are underway under the Big Top in the United Kingdom.  Traveling circuses have started their season but for the first time no circus will be entertaining the crowd with performing big cats.  The Great British Circus was the last show to feature tigers doing tricks and they sent their cats to an operator in Ireland just in time before the new animal welfare regulations became active last month.
The Victorian era ushered in circuses with performing elephants, lions and tigers on tour.  The last time  the circuses toured  without exotic animals was around 1768 when the first modern circus entertained the spectators with horses and riders performing daring feats.  Wild animals did not debut in the circus until after the British empire expanded in the 19th century.  Wild animals were captured and brought back to be put on display at a time when the average person had little chance of seeing a live lion, tiger or elephant let alone watch them performing tricks.
Over the last couple hundred years, our world is a very different place.  We have access to learning about and seeing lions, tigers and elephants from many sources, whether that be a zoological park, a sanctuary, learning via the internet or nature programs on television.  We also know more about the big cats that share our world and most people are concerned about how they are treated and find physical abuse unacceptable in modern society.