Annie's Message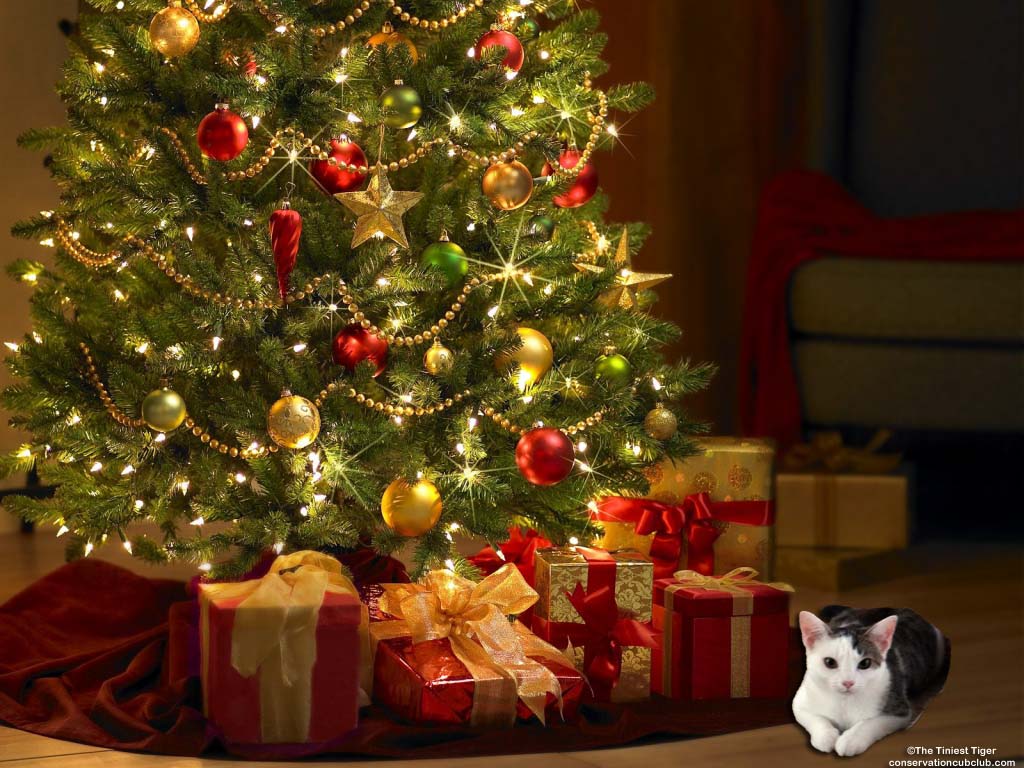 Just a few short months ago, I was waiting for my forever home  in a cage with Eddie at the Grayson County Humane Society.  Donna and her team took really great care of us. They made sure we were loved, received snuggles and attention so we would be socialized and ready for adoption.  The Grayson team makes sure they  capture the best photo of all cats and dogs at the shelter so that when the photos are shared, people from all over will see their faces with the hope that someone will fall in love and adopt them.
Annie's Grayson County Humane Society Photo
This is my photo that Donna and her team took of me while waiting for my parents to find me.  As you can see, Donna really captured my personality in the photo. One day earlier this year, my mom and Gracey saw my photo on facebook.  My mom tells me, she stopped and clicked on the photo and said to Gracey. "Oh my! Annie sure is cute!" And she wondered if Gracey might like me to come and live with her.
I think Gracey knew she wasn't feeling well and she helped my mom find me.  Gracey might have known that Eddie and I would come into our parents lives to help heal their broken hearts. When my mom contacted Donna at Grayson County Humane Society to see if I was still available for adoption, she said she cried because she was so happy. Then my parents asked if I had bonded with any other cats and Donna sent them this video.
Eddie and I really owe Donna the world because her words and video were powerful.  Her words caused my parents to jump in their car and drive over 7 hours to adopt us. (Annie and Eddie's Adoption Day Story)  And even now, when my parents scoop me up and hug me, they will say to me, "Nobody is sweeter than Annie." just like Donna said in the video.  Of course, Eddie, my parents changed his name from Porter, is  super sweet too.
Learning About Gracey
I didn't get to meet Gracey, but I have learned a lot about her from my parents, friends of The Tiniest Tiger, Bad Kitty, Lazy Leopard and of course Bossy Backyard Blue Jay.  I know that Gracey loved all animals big and small and her hope was that animals all over the world would be loved and respected.  Gracey was a rescue cat too and the anniversary of her adoption day is tomorrow, so Eddie and I plan to pay extra attention to our parents  so we can comfort them.
Annie's Secret
I have a secret.  Sometimes when I am sleeping or daydreaming in the sun room, I hear Gracey whisper to me.  She gives me words of encouragement to carry on her mission. I told Gracey, "I am afraid, because I am just a  kitten and what if your friends won't like me?"  Gracey answered, " All you have to do is believe in yourself. I chose you for our parents because you showed great confidence and spirit as well as compassion for Eddie."  Gracey believes in me, I just need to believe in myself.
Annie's Christmas Prayer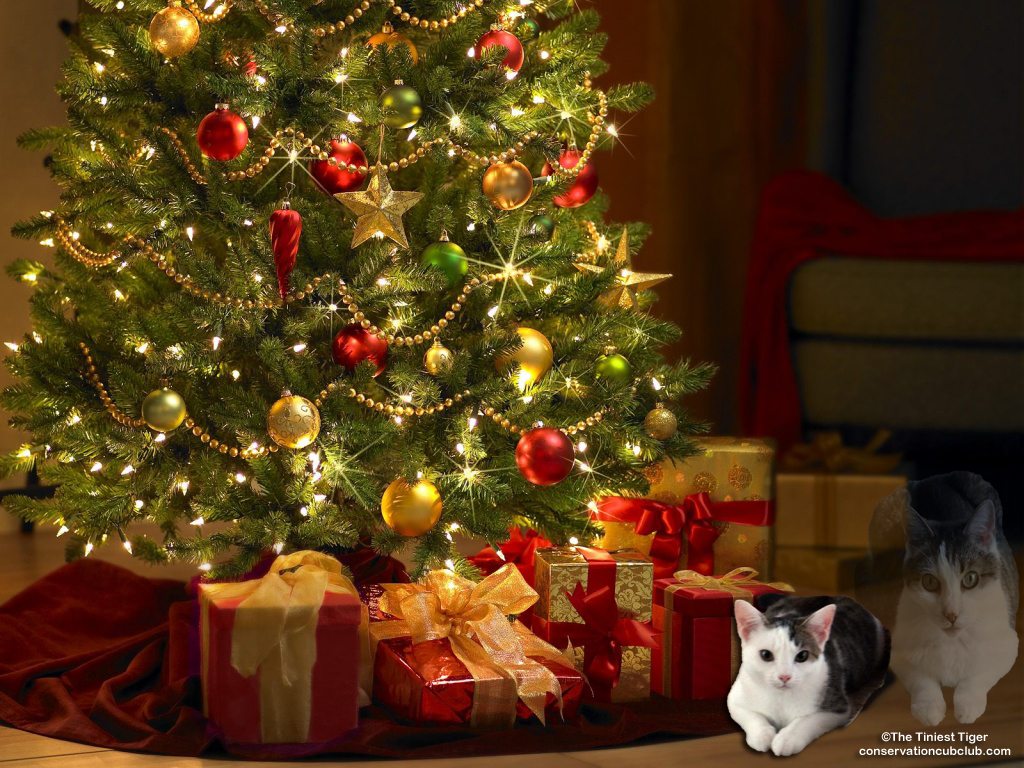 This is my first Christmas and I already know how lucky Eddie and I are to have been adopted into a loving forever home. I hope all our cousins are able to find their forever homes and that all cats big and small will be cared for in our world.  I pray that I will be able to follow in Gracey's paw prints and that you, her friends, will grow to love me too.  I know Gracey will guide me if I just listen.
Thank you for being our friends and members of The Tiniest Tiger community.
I wish you a Merry Christmas. May peace, joy and love be yours this holiday season and the spirit of Christmas remain in your hearts throughout the New Year.
Don't miss out on The Tiniest Tiger News :
Subscribe to our newsletter