Pet Parents Demand All Natural Quality Ingredients for their Cats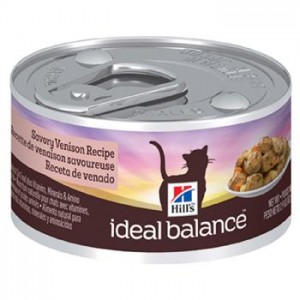 Pets are part of the family, in fact so much so that we are seeing the term pet parent more often than pet owner. This increasing humanization of pets has paved the way for pet parents to demand their pets' food be made of the same type and quality of ingredients that might be in a food product for humans. . This means that cat parents are asking for protein sources in their cat's food that would match the quality of meat, poultry or fish in their own food.  And just as all natural foods are demanded for themselves, all natural food is in demand for cats too.
Is All Natural Cat Food Enough?