I Write to Save Lives
You know how much your cats mean to you and it is hard to imagine your life without our little family members. Most of us agree that when we rescued our cats,  they returned the favor by rescuing us too.  Annie and Eddie helped us heal our broken hearts after losing Gracey.  Mercy, Annie and Eddie continue to bring joy into our lives every single day.  They are the soul of our home.
As a friend of The Tiniest Tiger, you know we care about all cats big and small and we try to learn more about how we can save lives of both domestic and wild cats.  Sometimes it seems like the news is all discouraging but sometimes there is a light that shines through the dark to keep us working for the those without a voice.
Remember Me Thursday®
So many animals are waiting, through no fault of their own, for their forever homes. Remember Me Thursday was created to shine a light on orphan pets waiting for forever homes. Each year, approximately 1.5 million shelter animals are euthanized (670,000 dogs and 860,000 cats).  The number of dogs and cats euthanized in U.S. shelters annually has declined from approximately 2.6 million in 2011.  This decline can be partially explained by an increase in the percentage of animals adopted and an increase in the number of stray animals successfully returned to their owners (Source: ASPCA). Only 30% of pets in the United States come from rescue facilities.
Today, Thursday, September 27, pet-lovers and animal rescue groups around the world will create an unstoppable, integrated voice advocating for orphan pets to live in forever homes, not die waiting for them, through social media postings and grassroots events.
 You can light a virtual candle to spread awareness of orphan pets.  Shine a light and share your message. Light My Candle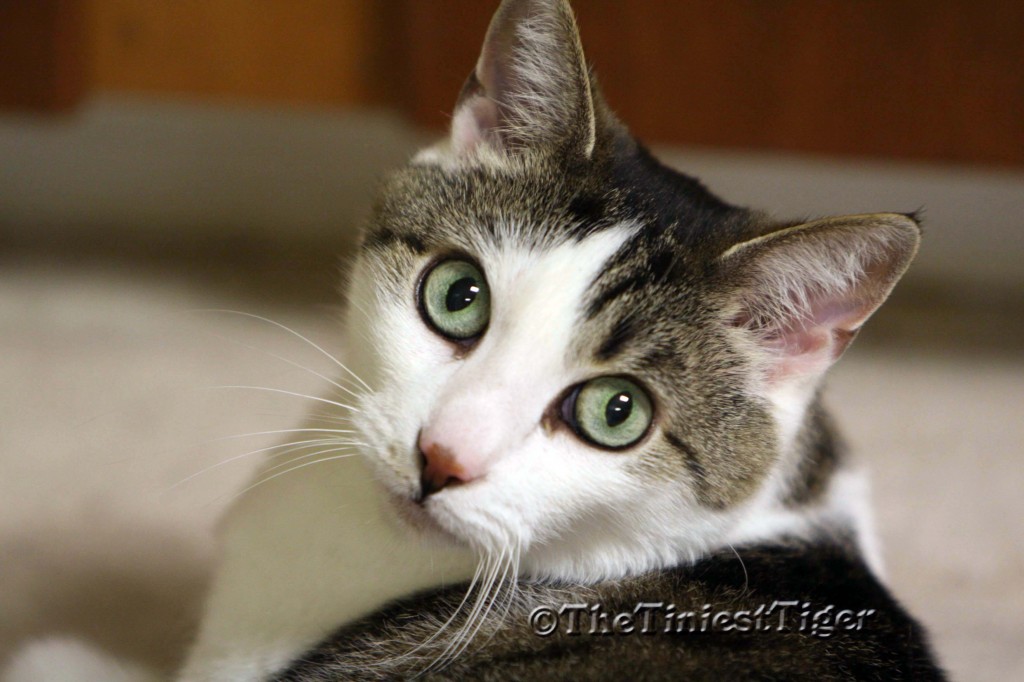 Here is our candle in memory of Gracey, The Tiniest Tiger.
Shining a Light on Orphan Pets Waiting For Forever Homes
Remember Me Thursday is a worldwide social media awareness day created by President and CEO of Helen Woodward Animal Center, Mike Arms. Mike Arms wanted to create a day that would unite people all around the world, in one united voice, to remember the orphan pets that didn't get a second chance, but shine a light on orphan pets who need homes right now. You too can be a light for orphan pets on Remember Me Thursday by visiting www.remembermethursday.org to learn how you can be an advocate for adoptable pets and pet adoption.
Now in its sixth year, Remember Me Thursday® has been supported by 180 countries with hundreds of thousands of individuals and more than 700 separate animal welfare organizations around the globe holding candle-lighting ceremonies of their own, spreading the message on social media, or lighting a virtual candle.  The enormous swell of celebrity support results in the topic trending each year on both Facebook and Twitter, garnering over 1 billion social media impressions. 
What is Remember Me Thursday?
Watch this short video to hear Mike Arms talking about Remember Me Thursday.