Welcome Friends to my art exhibit.
I am Gracey, The Tiniest Tiger and the artist.  When I unveiled by first painting, A Cat Artist's Interpretation of an Amur Tiger, created on my iPad using Paint for Cats, I was overwhelmed by the compliments and offers to purchase my work. I appreciated your kind words and worked hard to create more works of art to show you.  My first art exhibit's success motivated me to keep painting and sharing my interpretation of the world around us.
Creating art requires patience, planning, observational skills, bursts of inspiration and lots of thinking.  These are all cat characteristics aren't they?   I took my time in selecting just the right color combinations to convey my interpretation of what inspired me and then unleashed my creative energy  to get the paint on the canvas.
I hope you enjoy my paintings.  If you have any questions or comments please feel free to ask and share.  Thank you for visiting.
Welcome to Gracey's Gallery!
My Inspiration:
Bengal tigers live in India and are sometimes called Indian tigers. The Bengal subspecies  is the most prevalent of the remaining wild tigers. This image of a Bengal tiger with a beautiful turquoise sky in the background caught my eye and inspired me to paint.
My Painting: Bengal Tiger in India
My Inspiration: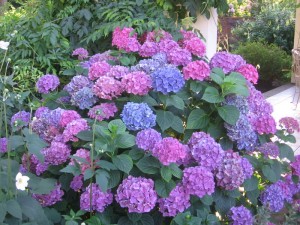 It is summertime  here at my habitat and when I look out over the back yard I see the hydrangea in bloom.  This summer they are putting on a colorful show and even though I can only admire them from afar, these beautiful flowers made my paws want to  paint.
My Painting: Hydrangea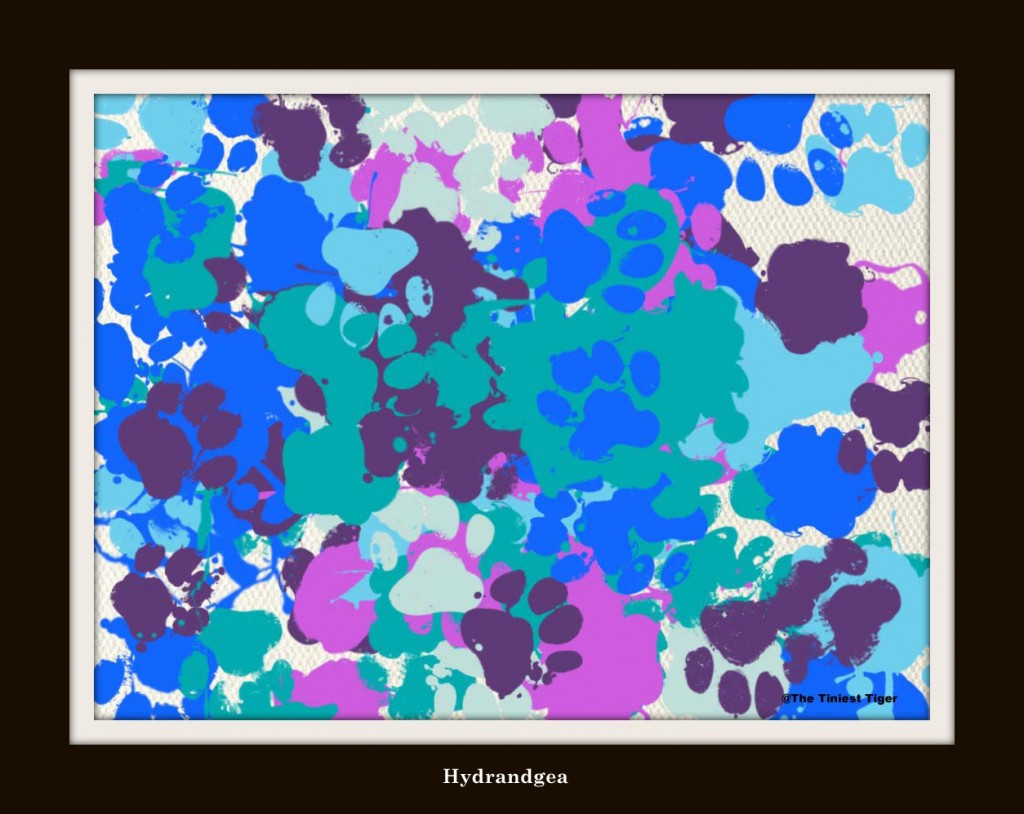 My Inspiration: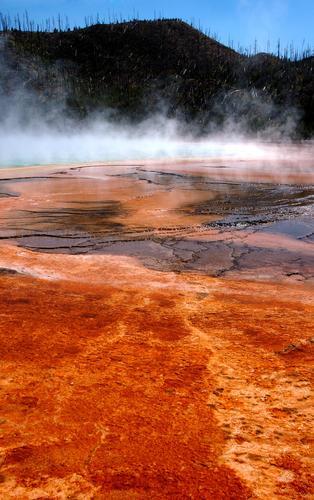 There are many beautiful places in our world, one of them is  Yellowstone National Park.   The orange mud flats  are spectacular aren't they?  This really put my paws in motion.
My Painting: Orange Mud Flats in Yellowstone National Park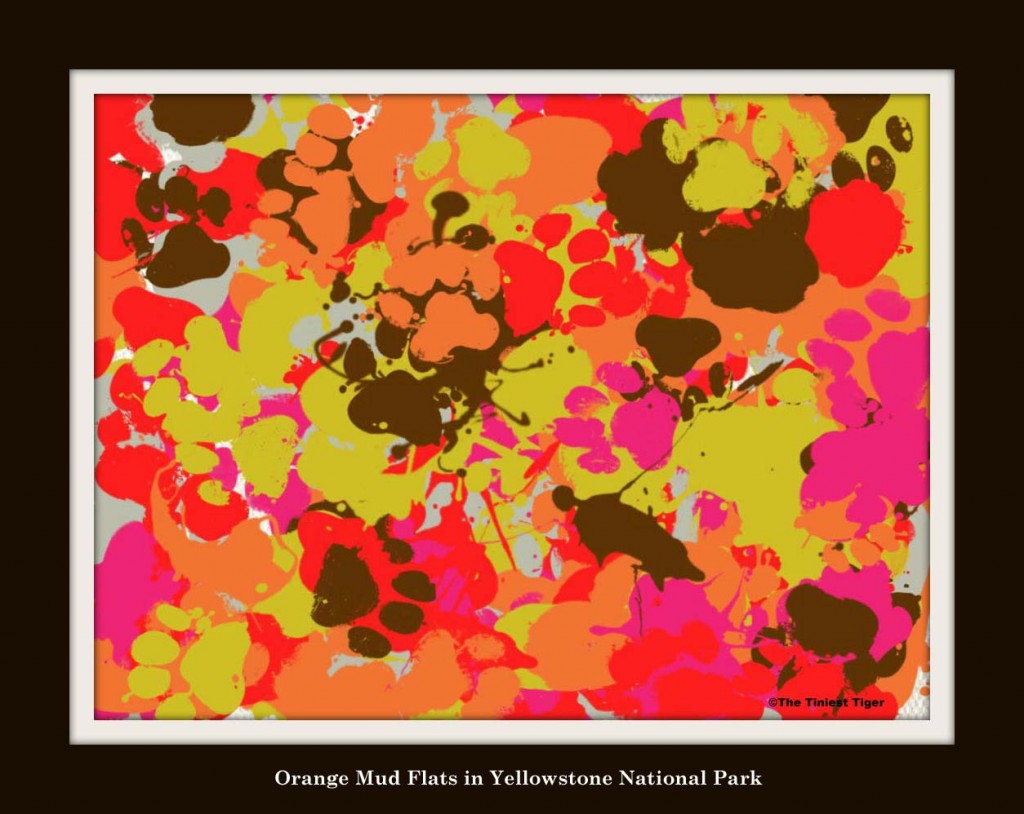 My Inspiration: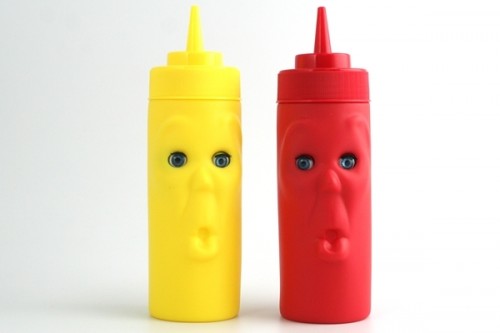 Do I need to say more? hahahahha.  Lazy Leopard and I were feeling silly one day and this just cracked us up. Art can be fun too.
My Painting: Catsup and Meowstard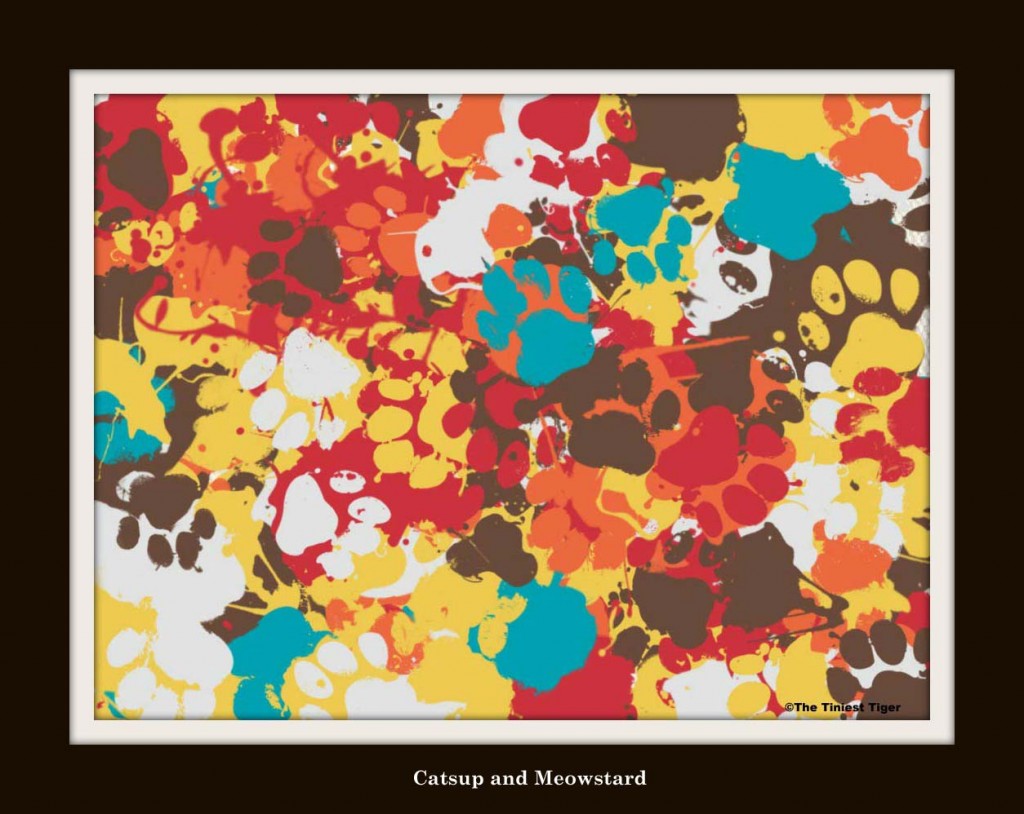 My Inspiration: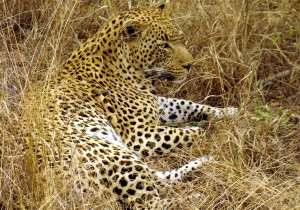 One of my favorite big cats, the gorgeous leopard. Awe inspiring beauty and mystique. I love leopards don't you?
My Painting: The Adaptable Leopard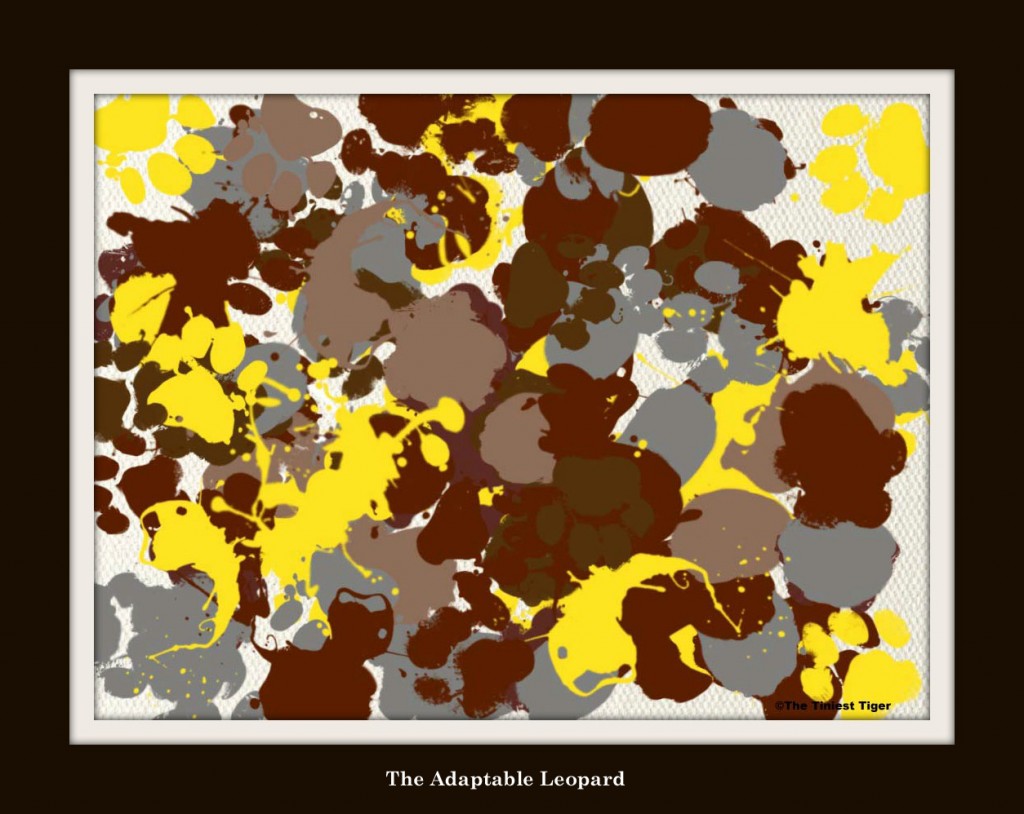 Thank you so much for stopping by my gallery
I would love to know which painting is your favorite and why it stood out from the rest for you.