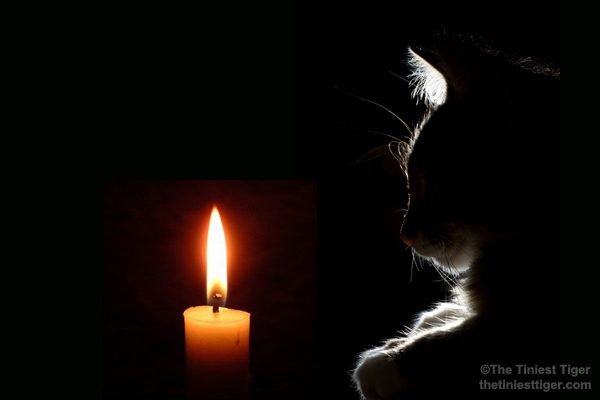 We have been quiet the last week as we try to keep our inner light burning. Just before Christmas we unexpectedly lost a dear friend. We are still processing the loss and are going through each day trying to adapt to the new path without our friend.
2017 was a tough year for many of us that care about wildlife, the environment, women's rights, I could go on but you know too well what last year brought to us.  It was like being shoved back down a steep hill of progress after years of hard-fought forward momentum. This continued blast of setbacks makes it hard for even die-hard optimists like myself to hold on to hope but hope we must keep.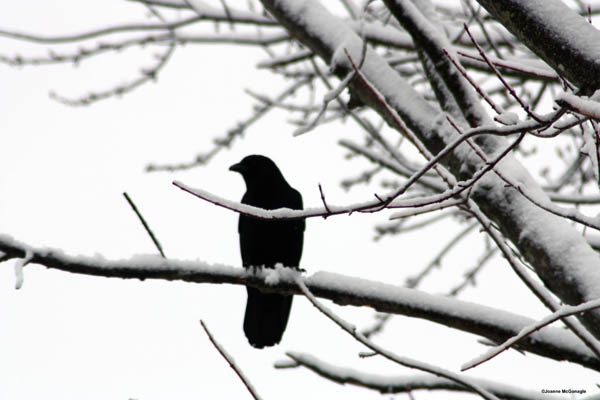 We are now experiencing the arctic blast of cold and today the high was about 9 degrees.  Super cold.  Too cold to go out for very long even bundled up and this makes it a bit harder to keep that inner light burning.
So we decided to light the fire in the fireplace.  Get out our blankets and snuggle with the cats.  Annie and Eddie beat us to the sofa and took over a new blanket given to us by a good friend. But look at them, they warm our hearts every time we see their faces.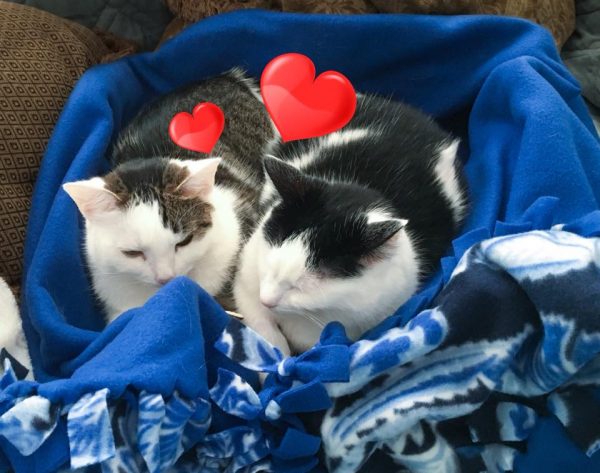 Eddie really misses the sunroom but on these minus zero days, it is just too cold to open up those doors.  But….
How could we deny Eddie the chance to go out into the sunroom when he looks at us with this face?  We ran the heater for over an hour and as soon as we unlocked the doors, Mercy zipped past Eddie and found his way to the sofa.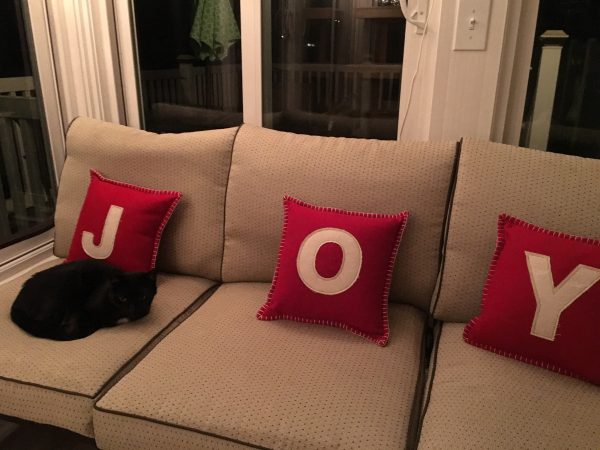 Mercy looks quite handsome against the red JOY pillows.  Annie and Eddie quickly jumped to the top of the Cat Power Tower and enjoyed the twinkling snowflake lights and I caught a bit of them on this video.
I am embarrassed to tell you how many times we have watched this video. Annie, Eddie and Mercy bring joy into our lives every single day.  We are going to keep our JOY light lit past New Year's Day.  We are going to need to remind ourselves to seek the light and joy in each day.  We wish you Peace, Love and Joy in 2018.  Thank you for being our friends and a part of The Tiniest Tiger community.