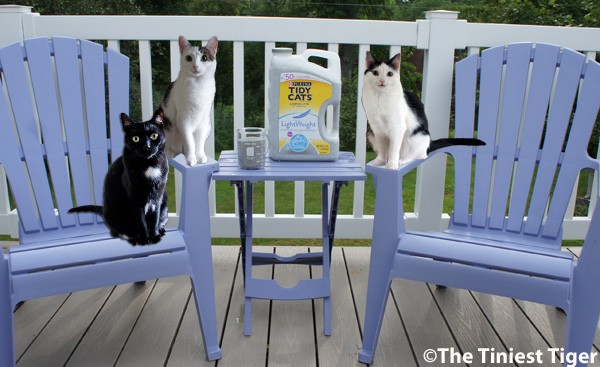 Annie and Eddie's Adoption Day Anniversary
As hard as it is for us to believe, Annie and Eddie will be celebrating their 3rd Adoption Day Anniversary very soon.  Paul and I were just talking about what a great job Donna and her team did socializing Annie and Eddie. We are so grateful that Grayson County Humane rescued Annie and Eddie as kittens and that we found them through Donna's amazing social media outreach.  It was Annie's photo on Facebook that led us to adopting both kittens.
Annie shared her cage with Eddie (his name was Porter) and they quickly formed a bond that is still strong today.
Tidy Cats Donated 2400 lbs. of Cat Litter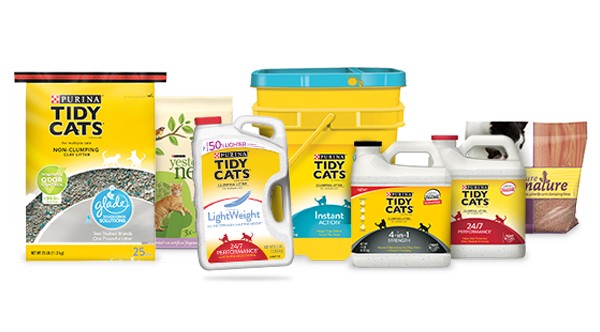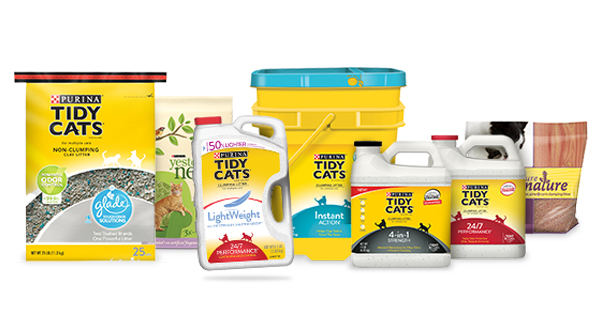 We don't know Annie or Eddie's birthday, so we celebrate their birthdays on Valentine's Day.  This year, Lorie from Tidy Cats asked if we would like to make a donation of Tidy Cats to Grayson County Humane Society in honor of the shelter that rescued Annie and Eddie.  We were touched by this generous offer to help out a shelter and rescue that works tirelessly to help cats and dogs find their forever homes.
This week, Grayson County Humane received 2400 pounds of Tidy Cats.  Donna said what a big help the litter is to  both Grayson and a Rescue they partner with to save more lives.  This winter alone, Donna's team was able to place 75 cats with forever families and they have 15 more scheduled to be adopted by the end of this month.
The Grayson County Humane Society/SPCA
The Grayson County Humane Society/SPCA is an all-volunteer group that donates their time, talents  and resources (never-ending free hugs) to saving the pets in need in Leitchfield, Kentucky and the surrounding area.  They rely solely on public donations to provide all the necessary care to the animals in their shelter.