Happy Mother's Day!
Our Mother's Day post written by Gracey was one of our most popular. So Annie and Eddie thought they would follow in her paw prints and celebrate this Mother's Day with their own tribute to the things mothers do for us for which we are grateful whether we are lions, tigers, cats or humans.
Mothers Are Patient
Mothers listen to us and put up with our shenanigans even when they are tired and wish we would settle down.
Mothers Have Enough Love For Every Sibling
Mothers have more than enough love to share with every sibling and they seem to know when one cub needs more attention and at the right time.
Mothers Teach Us How to Take Care Of Ourselves
Mothers teach us survival skills. We learn how to find water, food and shelter.  They repeat by example day after day and hope that we learn and thrive.
Mothers Protect Us
Mothers protect us from the elements and will defend us to her death.  Her love for us knows no bounds.
A Mother Gives Us  Independence
Our mothers know we all need to become independent.  They know how to let us gain confidence without putting us in harm's way. And we like knowing they have our back…even if we don't want to admit it.
Mothers Give the Best Hugs
No matter how rough a day we have, a mother's hug can make it all seem better.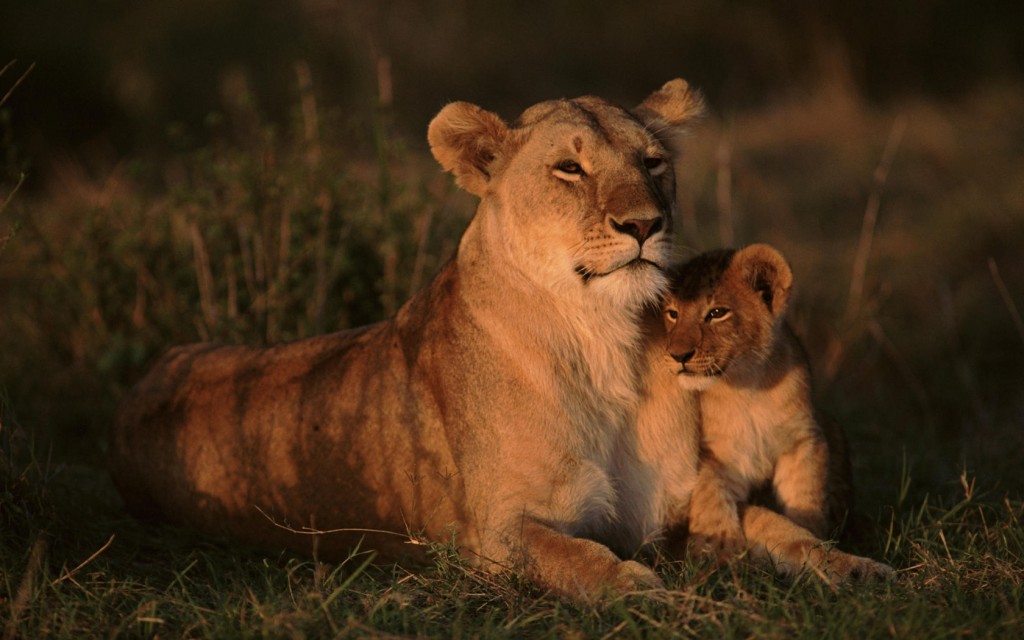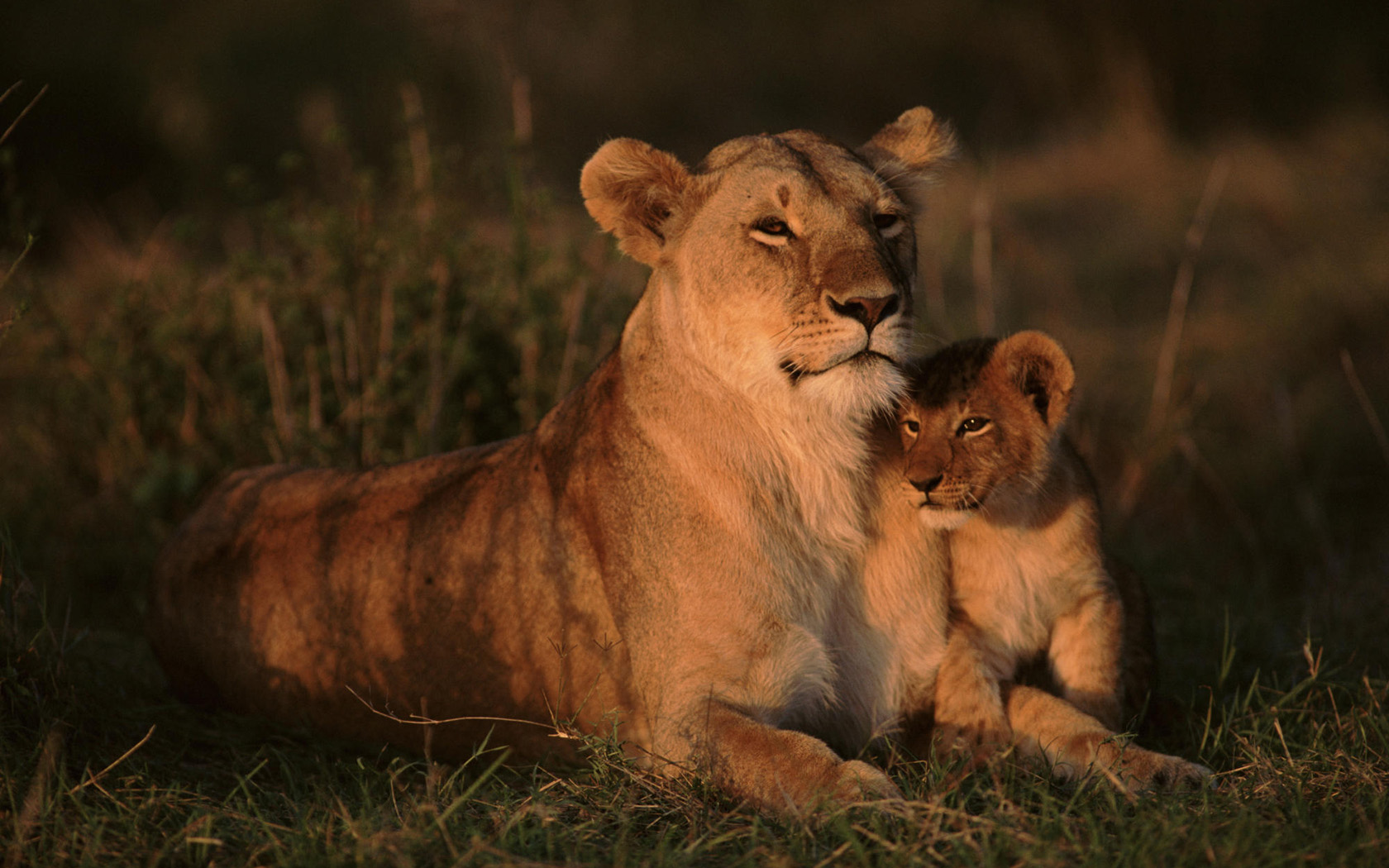 Some of us remember our mothers in our hearts today.  Love lives on.
A special wish for all those who care for animals in shelters and rescues. Without your love and care these  individuals would never find love in their forever homes. Without Donna and her team at Grayson County Humane Society, Annie and Eddie would not have survived and thrived to find their home with us.
Wishing you a Happy Mother's Day! No matter what species  a mother's love has no end or definition.  Love is love.